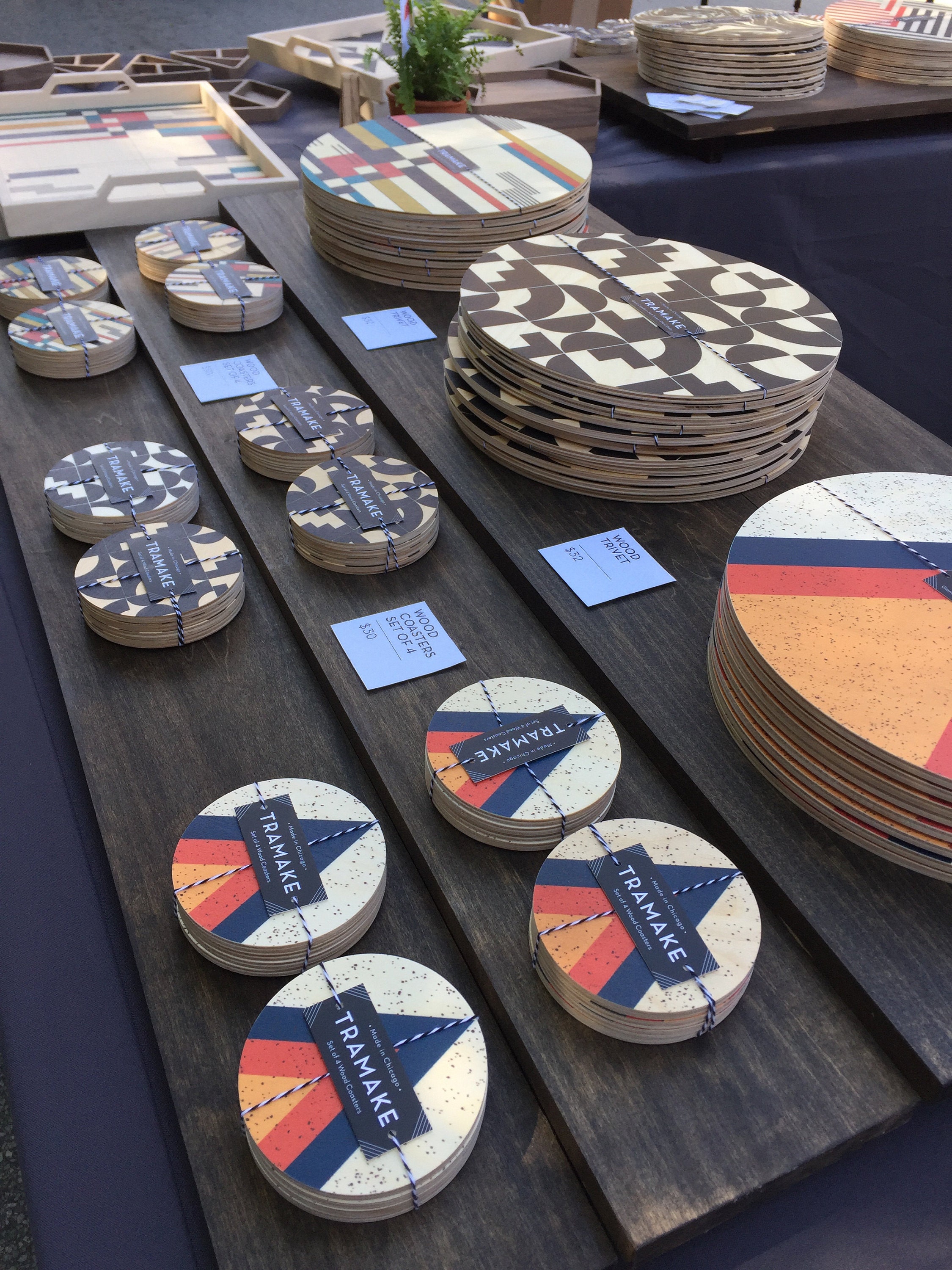 Come see us at Renegade this Mother's Day weekend!
If you are in or around Chicago, chances are you've heard of the Renegade Craft Fair. It was the first of its kind and founded right here in Chicago more than 10 years ago. In short, it's an amazing way to shop small and local and support artists and makers of all kinds. The Spring show will be May 13 -14 from 11am-6pm each day. The fair is outdoors in the Pislen neighborhood of Chicago along Halsted street. Featuring over 100 artists, makers, and food and drinks tents stretching from 18th Street to Canalport. Also featuring live music and demos from interesting businesses and artisans like shoe makers, glassblowers and more.
You can find us, Faith and Chris, selling all things Tramake in booth 77. We'll be the corner booth at 19th Place along Halsted Street facing East. You can't miss it, we're next to the food - Yum! We can't wait to meet some of you there! Here's a link to more info about Renegade Chicago
Follow us on instagram for peeks at Tramake's process, news, and events!